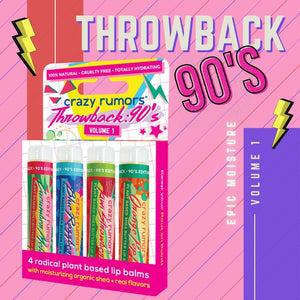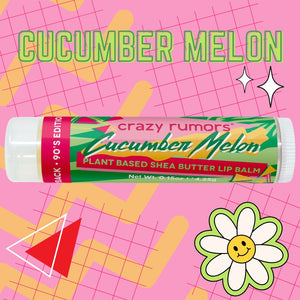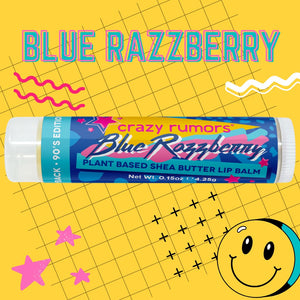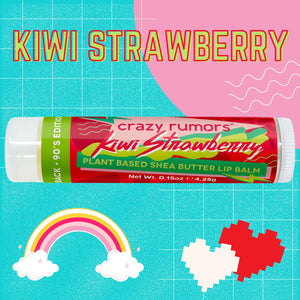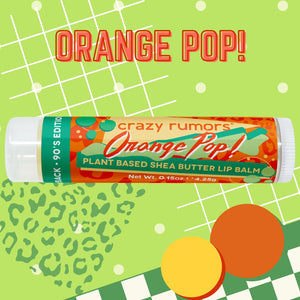 Throwback: 90's Mix Set - 4 Pack Gift Box
🫰 Oh Snap!🫰 We're taking you back! Experience an epic collection of 4 super rad, lip smacking great flavas.   It's...
Learn more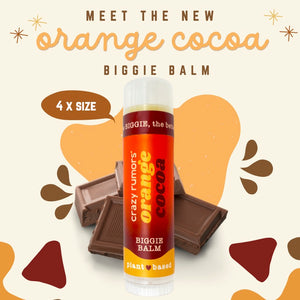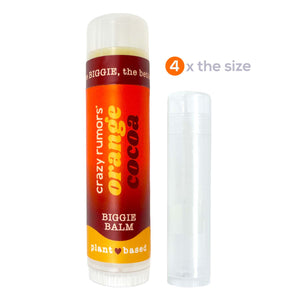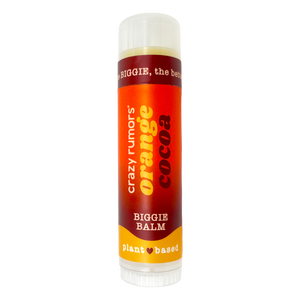 BIGGIE Orange Cocoa
Choco dipped citrus bliss! A delightful fusion of zesty, uplifting citrus orange intertwined with indulgent chocolate cocoa. GO BIGGIE! 4️⃣...
Learn more